Californian Art & Literature Resources
The Alcala Art Gallery is reported to be permanently closed. It was located at 50 Silverado St, La Jolla, CA 92037.
Bauer's Rare Books has a new website located at: https://www.bauerrarebooks.com/ Bauer's is excellent source for books on art, architecture, design, interior fashion, photography, illustrated editions, children's literature, modern first editions, and rare antiquarian editions from the 1600s onwards.
Painting Archives
Works by Christopher S. Gerlach.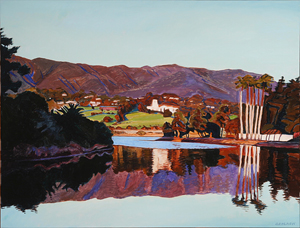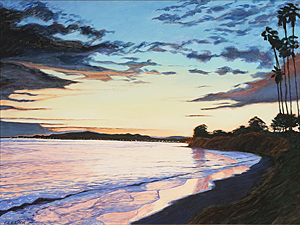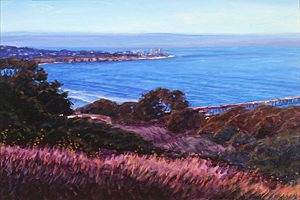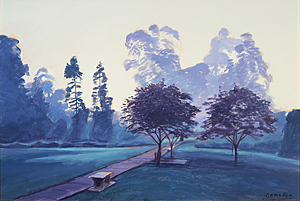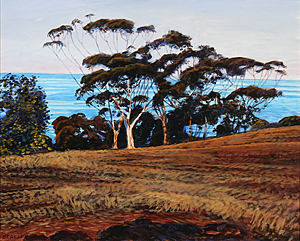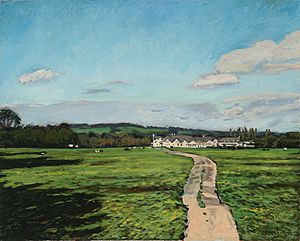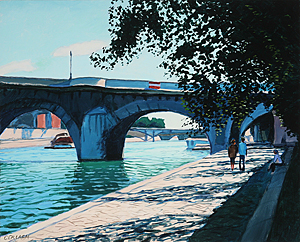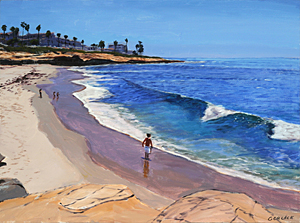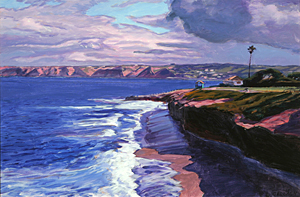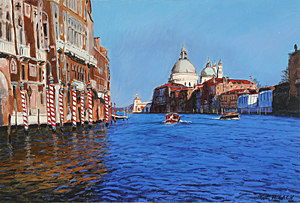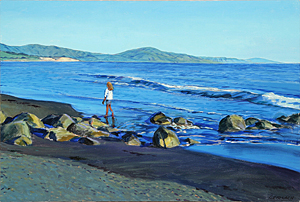 Works by San Diego and Southern California Artists